Heavy Fabrication
Pressure Vessels & Heat Exchangers
Cement Plant Equipment
Industrial Metal Fabrication
Tank Fabrication
Earth Moving Equipment
Steel Fabrication
Boilers & Boiler Spares
Electric Machinery Fabrication
Space Research Components
Pressure Vessels
Steel Fabrication
We are offering Steel fabrication, mild steel fabrication, stainless steel fabrication, steel fabrication manufacturer, heavy fabricators, mild steel fabrication , steel fabricators, heavy fabrications, stainless steel fabricator and mild steel fabrication exporter.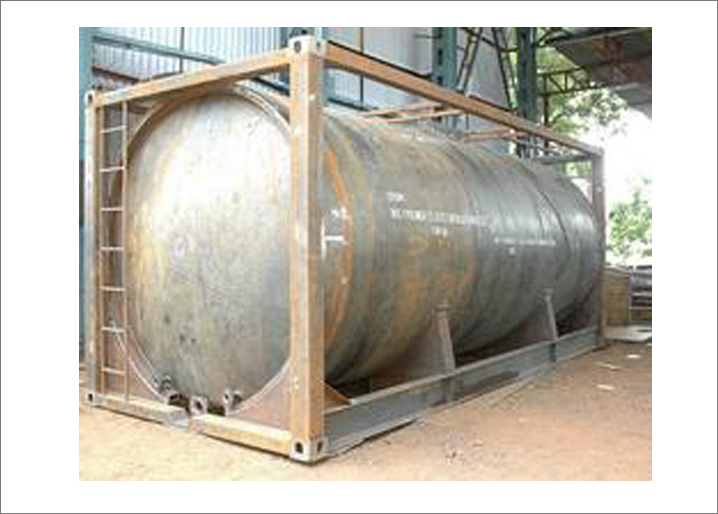 We manufacture and export an optimum quality range of
Mild Steel Fabrication,
which are manufactured using high quality steel as well as alloys. These products are used in various industries and we offer these products at industry leading prices to our clients. Our products are highly known for their effective performance and we offer these products in various patterns, sizes, designs and shapes and these products are easily available in the market.
Specifications:
• Robust construction
• Corrosion resistance
• Dimensional accuracy