Heavy Fabrication
Pressure Vessels & Heat Exchangers
Cement Plant Equipment
Industrial Metal Fabrication
Tank Fabrication
Earth Moving Equipment
Steel Fabrication
Boilers & Boiler Spares
Electric Machinery Fabrication
Space Research Components
Pressure Vessels
Space Research Components
We offer a wide range of space research components that is manufactured in compliance with various international quality standards. These space research components offer high durability, sturdy construction & enhanced performance.

Our range of space research components includes: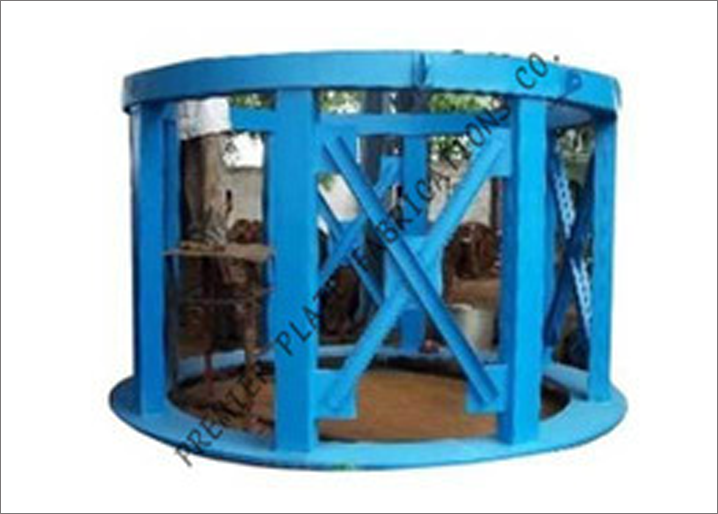 We mainly fabricate and supply lifting tackles, jigs and fixtures, water injection systems, vaccum chambers, pressure vessels materials, support structures, large size sliding doors for assembly rooms, spacer frames, saddles and any other auxiliary equipments required for assembly of rockets motors being assembled at space research organizations.

We undertake any rolling and welding jobs out of ms & ss materials for space research upto 30 tons in weight.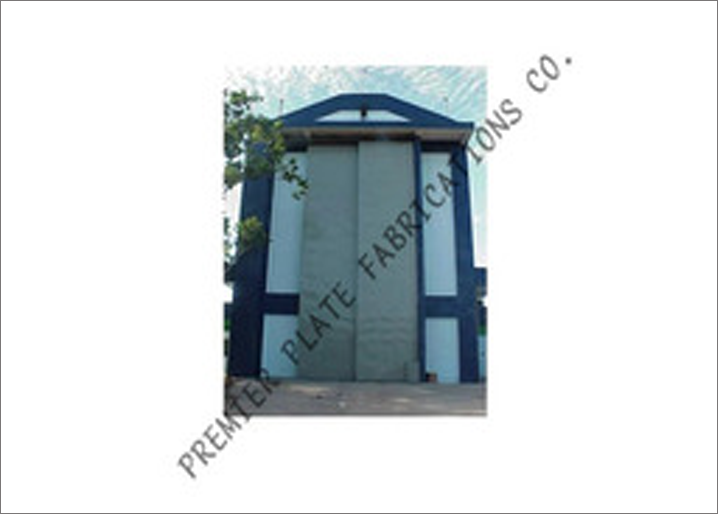 Our range of horizontal sliding door is used at the Indian space research organization (ISRO) for the vibration test facility building. The door is manufactured using is 2062 gr. 70 MS Plates and is available in size 13. 3 mtr height x 6. 3 mtr width x 400mm thk. The doors have phenotherm slabs that are used for insulation inside the doors. The test conducted is DP test at all weld joints.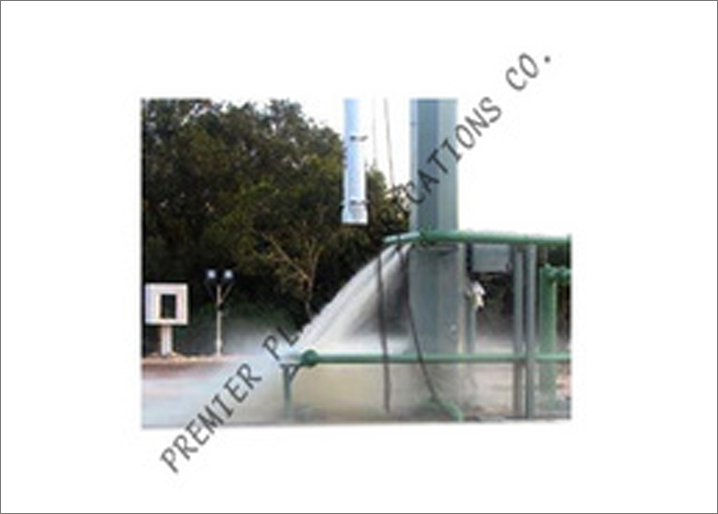 We are engaged in fabricating, erecting and commissioning of
water injection system
for indian space research organization (ISRO). This system is specifically designed for their upcoming launch vehicle. The entire acoustic suppression scheme has been fabricated by us as per the specifications laid down by the organization. the stimulated mobile launch pedestal and umbilical tower were manufactured with maximum accuracy and were delivered to the department in prescribed time for test.