Heavy Fabrication
Pressure Vessels & Heat Exchangers
Cement Plant Equipment
Industrial Metal Fabrication
Tank Fabrication
Earth Moving Equipment
Steel Fabrication
Boilers & Boiler Spares
Electric Machinery Fabrication
Space Research Components
Pressure Vessels
Electric Machinery Fabrication
Our clients can avail from us, high quality electric machinery fabrication that is of unmatched quality. We use technologically advanced machines in the fabrication process thereby ensuring high durability and high quality

Our range of electric machinery fabrication includes: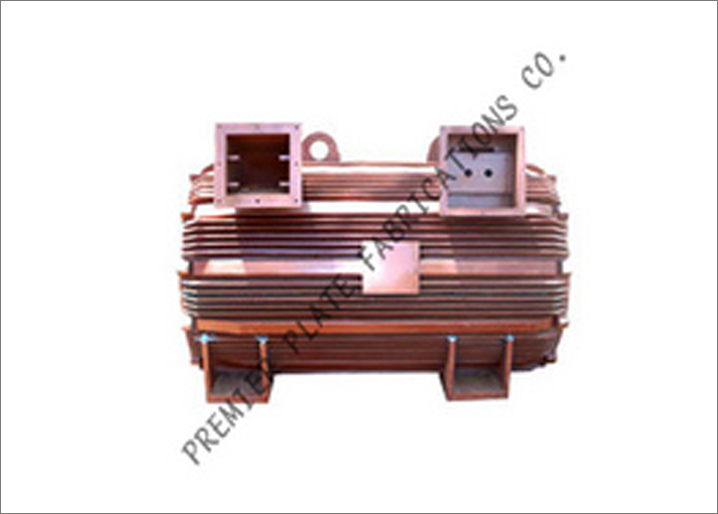 We provide our clients a wide range of fabrication for motor bodies. The motor casings & alternator frames are extensively used in D.C. generators & AC motors. These have rolled shell construction and octagonal/Hexagonal, formed constructions upto 75mm thk plates. The frames fabricated, stress relieved and machined along with end covers.

We offer our clients Transformer Tank in different capacities upto 5T to 25 Tons in weight. These tanks are of plate rolled construction with structural steel, mild steel and stainless steel plates. Moreover, the Transformer Tanks are designed and fabricated to different electricity boards for indigenous and export supplies ranging from 5MVA to 100MVA.