Heavy Fabrication
Pressure Vessels & Heat Exchangers
Cement Plant Equipment
Industrial Metal Fabrication
Tank Fabrication
Earth Moving Equipment
Steel Fabrication
Boilers & Boiler Spares
Electric Machinery Fabrication
Space Research Components
Pressure Vessels
Earth Moving Equipment
We offer a wide range of earth moving equipment that is manufactured using high grade material. Due to their superior quality & unmatched performance these earth moving equipment finds application in various industries. We also have the competence to meet the bulk requirements of the clients.

Following are the different earth moving equipment offered by us: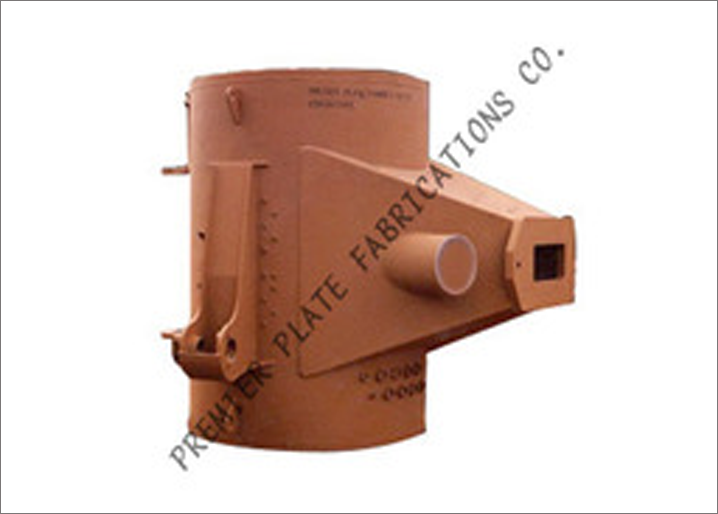 Our range of Rear Axles housings are specifically designed for 125 and 170 Ton dumpers. These are fabricated with high tensile steel plates and as these are complicated, they require dimensional & technical accuracy both for fabrication & machining.

The structures are welded with E7016 MIG wires or 7018 manual metal arc welding electrodes like Supratham, Supercito. Welders are qualified for different positions upto 6G for carrying out such welds without any porosity, cracks, pin holes, etc., and all these welds are subjected to Dye penetrant test, Ultrasonic test and magnetic particle test.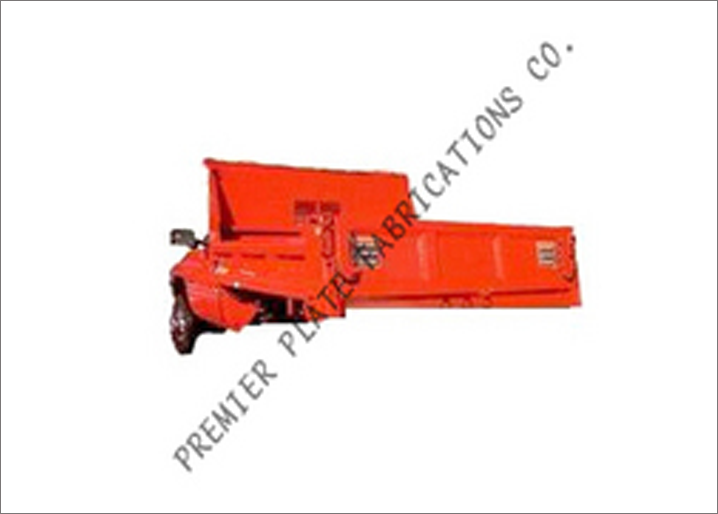 We offer to our clients Dumper Bodies that are manufactured by forming & welding high tensile plates. These are designed as per the client's specifications and are used on 35T, 50T, 85T, 100Tand 125T dumpers. The structures are assembled and welded with fluxofill MIG wires to enable them to withstand more shock loads & carrying designed loads. The weight of the dumper bodies varies from 5 T to 15Tonnes.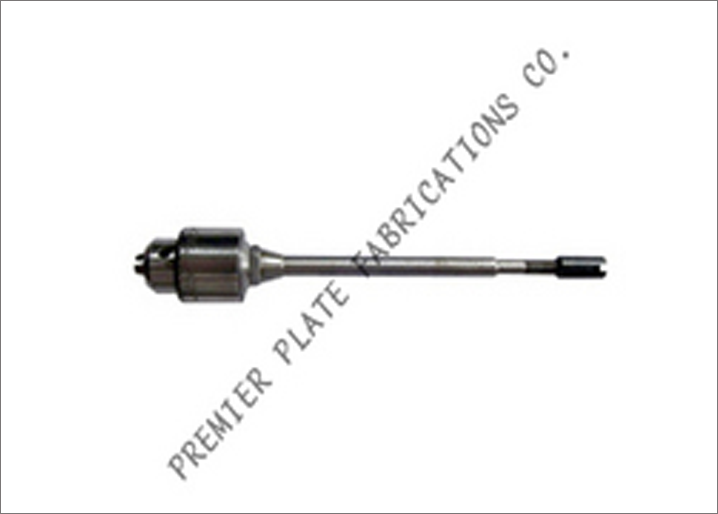 We are engaged in offering Blades & Drawbars that are specifically designed for 605 and 825 Motor Graders/Dozers. These are manufactured by forming plates with 1000T capacity hydraulic press. The rails of the blades are made up of special steels and are heat-treated by quenching & tempering process to ensure durability.